VeVe – Star Wars — Lightsabers Collection — Series 1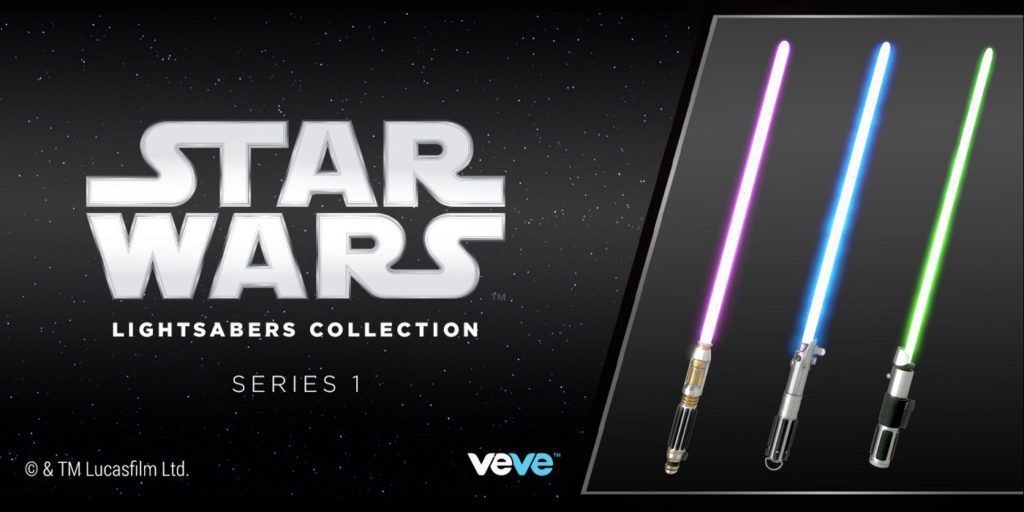 https://medium.com/veve-collectibles/star-wars-lightsabers-collection-series-1-baf9e8a8df76
2:00 PM
60 GEMS /67,038
Note
Blind Box Format
Multiple models possible, from Luke Skywalker to Kylo Ren.
Few things in the Star Wars

 galaxy are as immediately recognizable by both sight and sound as a Lightsaber. This collection features some of the most impressive and significant Lightsabers, and celebrates their unique visuals and distinctive sounds.
Get ready to add to the excitement of drop day with blind boxes! These collectibles are offered for purchase in blind boxes, meaning you won't know which rarity you have acquired until after your successful purchase. From there, you can continue to expand your collection with additional collectibles and interact with other users in the Market to complete your Set.
---
Phantom Galaxies PLANET GENESIS SALE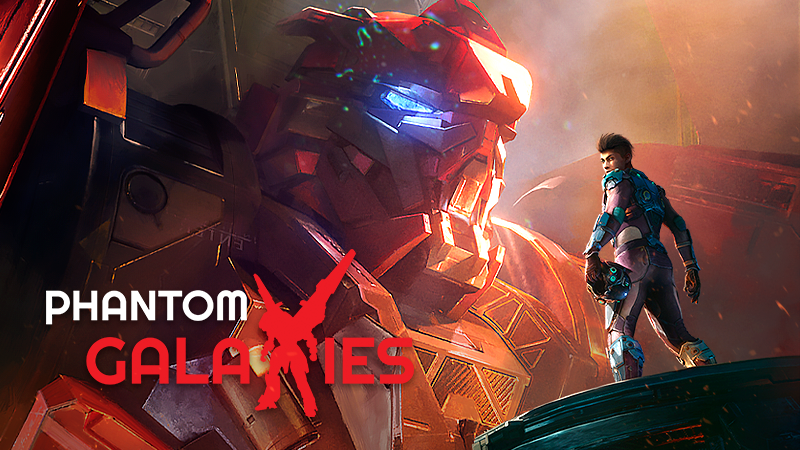 https://phantomgalaxies.com/planet-sale
7:00 PM
354 USD /10,000
Note
You need…